About
BachWerk was founded in 2013 to overcome a gap in Brussels' classical music scene between the largest, well-established, community music groups, and professional chamber choirs.
BachWerk sits between the two. With around 20 to 30 singers, and 10 to 20 players, BachWerk aims to produce a clear, quality, but full, sound.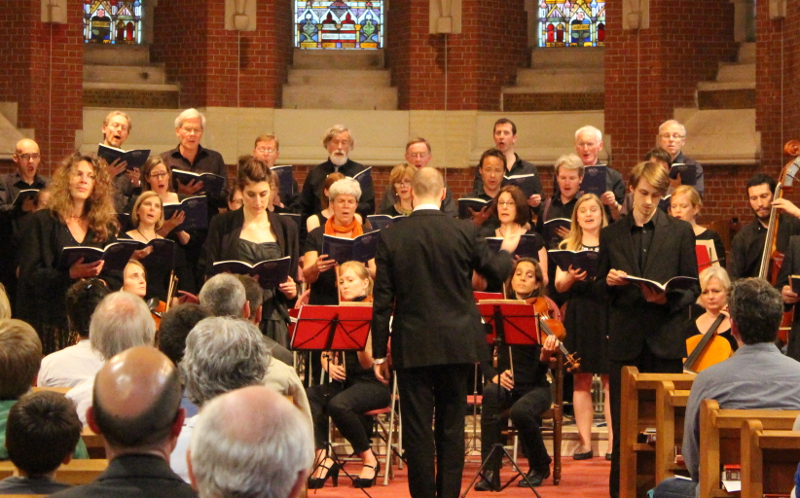 Our choir is made up of skilled, experienced amateur singers many of whom are also involved in a number of other music groups in Brussels.
BachWerk's orchestra comprises a core of players based in Brussels. We also work with additional musicians according to the needs of each concert. Many are professional soloists in their own right. We have previously included players from Antwerp opera, La Monnaie in Brussels, and Milton Abbey in the UK.
BachWerk's repertoire is anchored around Johann Sebastian Bach, but also incorporate compositions from other eras.
Our sell-out premier concert in December 2013 was Bach's Christmas Oratorio. We were privileged to work under the baton of David Miller.
Besides the aim of performing to a high standard, BachWerk is also about getting together with friendly and talented people, and appreciating fantastic, challenging and exciting classical music.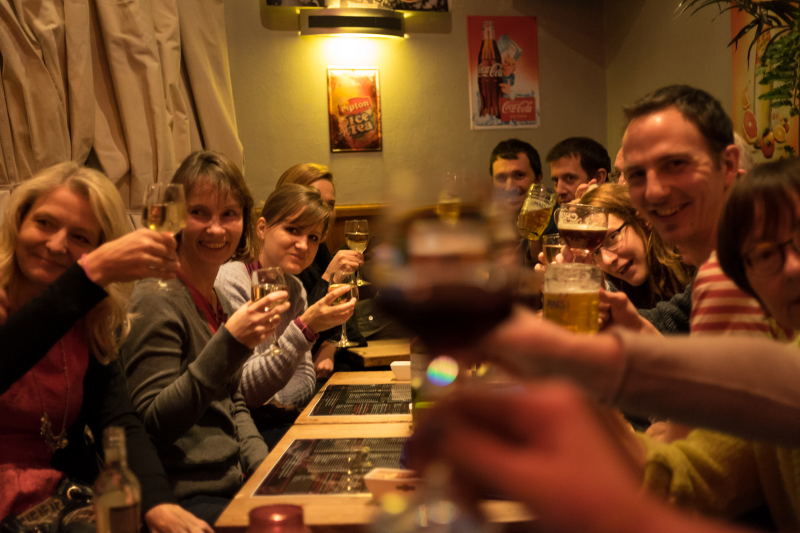 If you would like to be kept up to speed with our latest concerts, click here, to join our mailing list. We would also be delighted to hear from you about potential sponsorship opportunities.
BachWerk is currently looking for more players to join us. Click here to contact us. We have a complete contingent of singers, but we are always interested to hear from musicians for future projects.