BachWerk choir and orchestra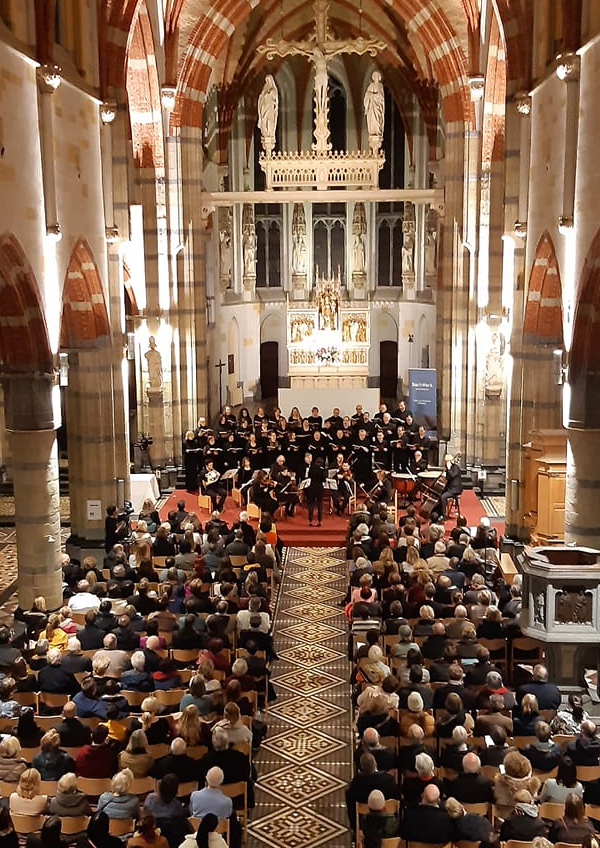 English   Français   Nederlands   Deutsch
BachWerk is a Brussels-based choir and orchestra working with different choral conductors to perform fantastic classical music around Belgium and beyond.
Find out more about BachWerk. We welcome messages from conductors and other musicians interested in working with us. Sing with us! We currently have a vacancy for a tenor in the choir.
Throughout the current health crisis, BachWerk has continued with rehearsals online. We will be back performing as soon as possible and continue to plan future concerts.
Join our mailing list to be kept informed about future events in 2021. Meanwhile, we are still active on social media. Follow us on Twitter and like our Facebook page.